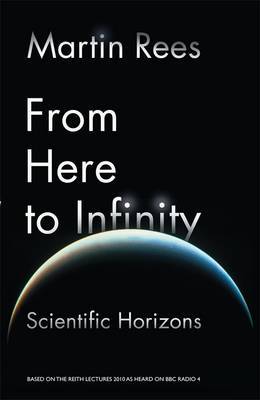 $19.99
AUD
Category: SALE TABLE
This is a pithy exploration of the place of science in the 21st century from one of the world's greatest scientists. The BBC Radio 4 Reith Lectures were given in 2010 by the Astronomer Royal, Professor Martin Rees. In this expanded version of the lectures (doubled in length with new material), Martin Re es shows how important science will be to the global economies of the 21st century, to solving some of our apparently intractable problems and to understanding the risks that the world faces. Science is often seen as difficult or obscure, but some great scientists (like the author) are so clear that we can all understand it and participate in the great debates that should concern us all whether they are about swine flu, global warming, oil running out, or even space travel. In four dazzling chapters (plus introduction and conclusion), Martin Rees shows the pleasures and importance of science, warns all of us (including governments intent on cutting funding) why we must take science deadly seriously and why it apart from everything else it is so satisfying - one of humankind's greatest achievements. ...Show more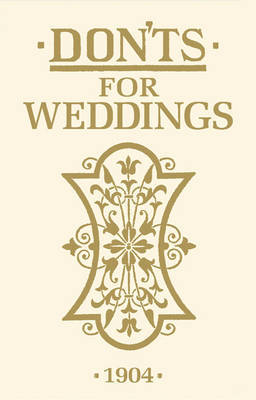 $7.99
AUD
Category: SALE TABLE
Following the success of Don'ts for Husbands and Don'ts for Wives a brand new old collection of advice for couples from courtship to the honeymoon. On looking for a partner in life: "Don't single out a girl if you do not intend to propose to her, for the way in which your conduct is regarded will be gre atly influenced by your banking account" On The Question: "Don't rush but chose an auspicious moment, A man who tries to propose when a servant is expected to arrive with a scuttle of coals is not likely to meet with much favour." On the Engagement: "Don't allow awkward pauses to break the conversation because your thoughts and eyes are hungrily trying to follow your lover, who is manfully assisting the hostess." On Planning The Event: "Don't forget that elderly bridesmaids in youthful frocks and girlish hats are ridiculous to the unthinking, and pathetic to those who look below the surface." On Gifts: "Don't be thoughtless - Good silver is always a joy, but remember the young wife with only one servant will have to rub up her own silver backed brushes and sweetmeat dishes if she wants them to look nice." The Honeymoon: "Don't indulge in a long honeymoon. Undisturbed possession soon palls, and man was made for something more virile than perpetual billing and cooing." ...Show more
$24.99
AUD
Category: SALE TABLE | Series: Almost Everything Ser.
Not sure how to start your drawing of a flamingo or a flying squirrel? Businessman? Bat? Baobab tree? How to Draw Almost Everything is here to help With over 2,000 images, this visual reference book offers instructions for drawing animals, people, plants, food, everyday objects, buildings, vehicles, cl othing, and more. The section on people gives simple tricks for showing emotion (angry, surprised) and action (skipping, doing a handstand). There's also a section on clothing that shows how to draw coats and jackets, shoes and boots, bell-bottoms and skinny jeans. From tricycles to tanker trucks, the book gives tips on drawing all kinds of moving vehicles. At then end of each chapter, author and artist Chika Miyata challenges you to synthesize what you've learned and create a scene. At the end of the chapter on animals, the challenge is to draw a zoo. At the end of the chapter on food, the challenge is to keep an illustrated food journal. Each entry is broken down with step-by-step illustrations, making this book perfect for beginners or experienced artists in need of a quick refresher and a great resource for those who want to express themselves through illustration or cartooning. ...Show more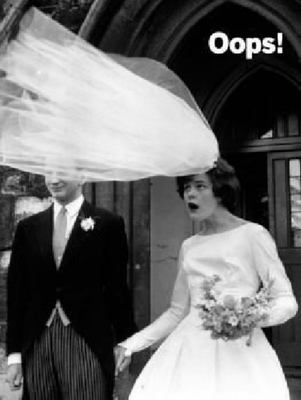 Oops!
by UNKNOWN
$19.99
AUD
Category: SALE TABLE
Contains 30 high quality greetings cards, folded with envelopes. Boxed in a fully illustrated slipcase and shrinkwrapped.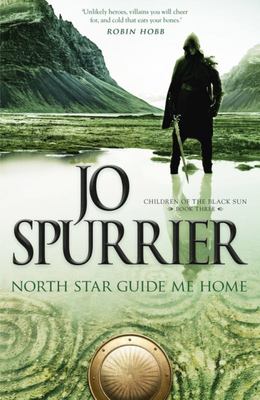 $29.99
AUD
Category: SALE TABLE | Series: Children of the Black Sun Ser.
Some things are broken beyond mending ...Grievously wounded in battle, Isidro's life hangs in the balance - but the only person who can help him is the man he can never trust. Sierra is desperate to rebuild shattered bonds with her old friends, but with Isidro incontrovertibly changed and her own wounds still fresh, things can never be as they once were. Burdened by all he's done at Kell's command, Rasten knows he cannot atone for the horrors of his past. But when their enemies in Akhara follow Cam's small clan back to Ricalan, carrying a thirst for vengeance, the skills Rasten swore he'd renounce may be their only hope for victory... ...Show more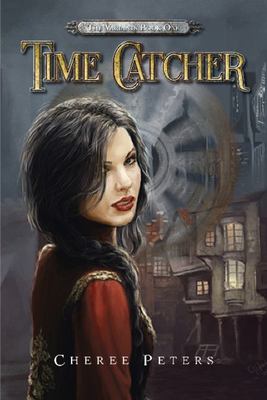 $19.95
AUD
Category: SALE TABLE
In a post-apocalyptic world of rigid rules, Althea's luxurious life is turned upside-down when she is kidnapped by the dreaded Variants. Betrayed by those she trusts most, Althea is forced to question everything she thought she knew - including who she is and what she's capable of. Are the Variants dang erous insurgents or a new breed of human, fighting for freedom? Althea must separate deception from truth to claim her own power. ...Show more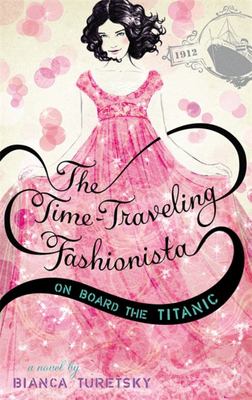 $19.99
AUD
Category: SALE TABLE | Series: Time-traveling Fashionista
When Louise Lambert receives a mysterious invitation to a traveling vintage fashion sale in the mail, her normal life in suburban Connecticut is magically transformed into a time-traveling adventure. After a brief encounter with two witchy salesladies and donning an evening gown that once belonged to a beautiful silent film star, Louise suddenly finds herself onboard a luxurious cruise ship in 1912. As Alice Baxter, the silent film star, Louise enjoys her access to an extensive closet of gorgeous vintage gowns and begins to get a feel for the challenges and the glamour of life during this decadent era. Until she realizes that she's not just on any ship - she's on the Titanic! Will Louise be able to save herself and change the course of history, or are she and her film star alter ego destined to go down with a sinking ship in the most infamous sea disaster of the 20th century? With detailed, full-color fashion illustrations throughout by professional fashion illustrator, Sandra Suy, The Time-Traveling Fashionista series capitalizes on the booming interest and fashion expertise of pre-teen girls today. ...Show more
$16.99
AUD
Category: SALE TABLE | Series: Bloodlines
They Will Be Tested Their forbidden romance exposed, Sydney and Adrian find themselves facing the wrath of both the Alchemists and the Moroi in this electrifying conclusion to Richelle Mead's bestselling Bloodlines series. When the life of someone they both love is put on the line, Sydney risks everythi ng to hunt down a deadly former nemesis. Meanwhile, she and Adrian become enmeshed in a puzzle that could hold the key to a shocking secret about spirit magic, a secret that could shake the entire Moroi world and alter their lives forever. Don't miss their unforgettable final chapter . . . ...Show more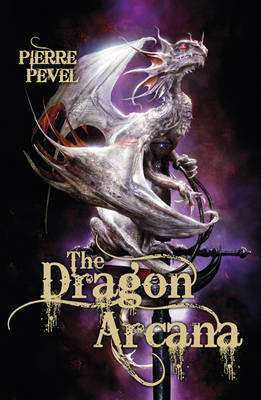 $32.99
AUD
Category: SALE TABLE
The swashbuckling adventure, perfect for fans of THE THREE MUSKETEERS continues! This is Paris. This is 1633. This is a world under attack from dragons. Cardinal Richelieu is on his guard against the greatest danger he, or France, has faced. A secret society known as the Black Claw is plotting in the sh adows. They have already struck twice, and with their third blow they mean to finish their task. Unless the Cardinal's Blades can stop them. They are all prepared to risk their lives for the Crown, this time the question is not whether they will need to ...it's whether or not they will survive. Who are the Dragon Arcana, what secret are the Chatelaine nuns trying so hard to protect, and if an ancient dragon is unleashed on Paris will the Blades really stand a chance against it ...? ...Show more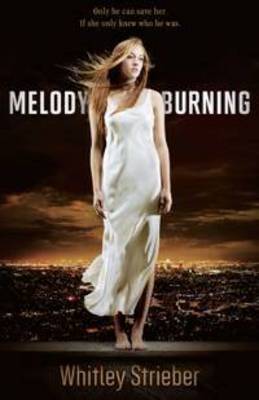 $17.99
AUD
Category: SALE TABLE
A girl rock star who's never been alone enough to fall in love. A boy runaway who's grown up so alone he doesn't even know what love is. A pyromaniac with a dangerous secret. An explosive romantic thriller. In the chutes and crawlspaces of an LA hotel lives a young runaway named Beresford. He has no ide a who his parents were but he does know that he's in love with rock superstarlet Melody McGrath. When she checks in to Beresford's hotel with her manipulative stage mother, a fatal secret is brought to light. Death is coming for Beresford and Melody. Will the wild child and the it-girl be able to escape with their love - and lives - intact? ...Show more